Facilitating the Nordic Applied Arts
Cultural Connections CC Gallery's
Programme for the next year is now well advanced
GALLERY UPDATE
CULTURAL CONNECTIONS CC – NORDIC TENT (Birthe N Fraser)
ARTINCLAY 2018 - NORDIC TENT - 19TH YEAR OF ARTINCLAY
HATFIELD HOUSE AUGUST 17 -18 – 19 2018
THE NORDIC TENT will celebrate the 100th Anniversary of the Influential 20th Century Grande Dame of Danish ceramics GUTTE ERIKSEN (1918-2018) and her influence both on her immediate contemporaries through her teachings at the Jydske Akademi : such as Inger Rokkjaer/Hans Vangsoe/Anne Floeche/Kim Holm a.o , but well into the 21st century, & also through her widespread international exhibitions in Japan, France, Great Britain, Sweden Germany Holland, and notably in the USA, where she taught for more than a year. Her work is likewise to be found in most of the leading collections and museums, including the V & A.
A carefully selected body of her work has been sourced from a private collection in Denmark showing the breadth of her work over the years, as well as work by her erstwhile students as mentioned above. Presently plans are in progress for a major international exhibition Spring 2019 of her work and influence including contemporary Danish ceramicists.
ATTENDING ceramicists are DORTE VISBY with a stunning new collection of saggar fired lidded jars – like carved out of the very nature that surrounds her and other new work. SIMON KOFOED new to THE NORDIC TENT last year is returning with his delicate and translucent bowls and innovative lighting. LAILA STENDERUP with her astounding glazes and lively functional ware. Another returnee is JAN-KAARE MYKLEBUST with a body of new functional porcelain ware beautifully crafted with a classical Nordic twist. AILA SIMPSON with her colourful plates /dishes and innovative figurative work.
New to THE GALLERY SECTION IN THE NORDIC TENT this year will be work by ASGER KRISTENSEN with new beautiful volcanic glazes recently developed on bowls and tea bowls.
NINNA GOETZSCHE is returning with truly amazing glazes on plates and chargers conjuring up the sun and sky over one of Denmark's nature landmarks , The Limfjord .
And last but not least there will again this year be THE GUEST OF THE DANES - KAT WHEELER - has been invited as GUEST OF THE DANES 2018 - an American ceramicist with very interesting functional as well as studio ware graduating from The Appalachian Centre for Crafts at Tennessee Technological University with subsequent residencies at Hamada Pottery Mashiko and Jeff Oesteriech Pottery Taylors Falls MN ,presently at the Leach Pottery in St Ives. The shape and decoration of her pieces very much reflect the impressions and influences of her sojourns. - There will also - as always - be a selection of Nordic Ceramics both 20th and 21st.
CULTURAL CONNECTIONS CC GALLERY IS THE ONLY Danish run Gallery permanently placed in the UK since 1998, promoting top Danish contemporary ceramics as well as Nordic Applied Arts. Looking forward to your visit among the NORDICS !
WELCOME TO THE NORDICS!
The following Public Institutions & Museums bought:
The Victoria & Albert Museum
The Henry Rothschild Collection
The Contemporary Arts Society
The Arts Fund
Royal Museum of Scotland
Newcastle Museum Gateshead
Private Collectors
New Art Centre & Sculpture Park, Roche Court, Salisbury
British Museum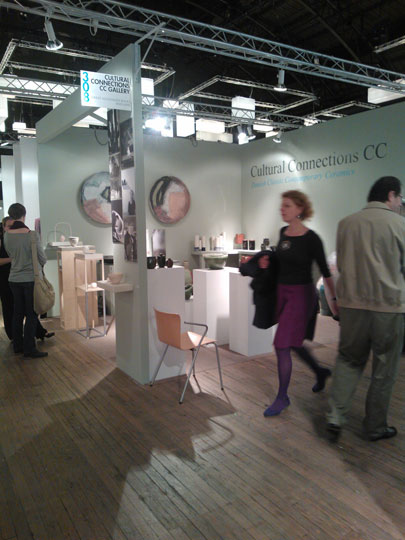 SOFA 2012 NEW YORK CULTURAL CONNECTIONS CC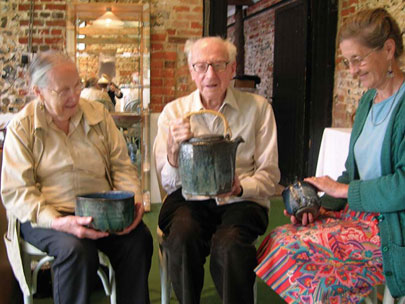 CC Collect in the Country 2006, the renowned founder director of Primavera Gallery: Henry Rothschild, his wife and friend holding Gutte Eriksen's pots.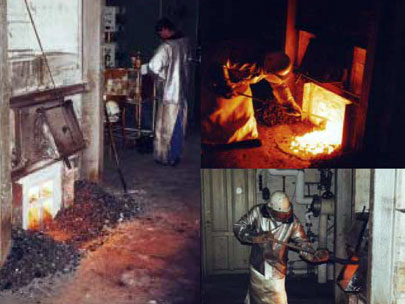 Coal-fired kiln now demolished, Royal Copenhagen manufacture, photo: Ivan Weiss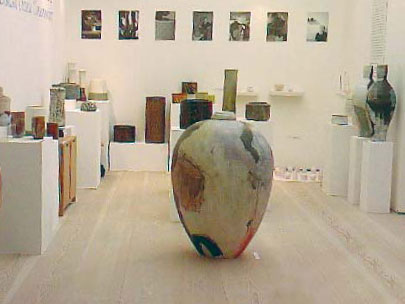 COLLECT 2O11 SAATCHI GALLERY LONDON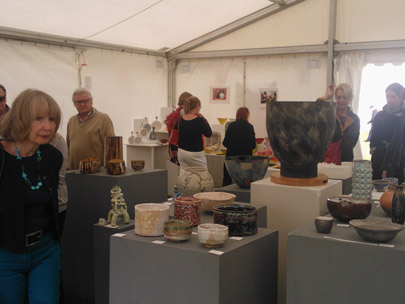 Nordic Tent ArtinClay Hatfield House 2014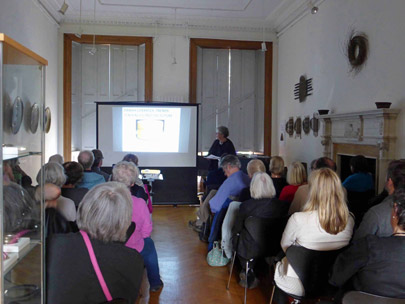 Danish Cultural Institute Edinburgh Gallery Director's lecture 2014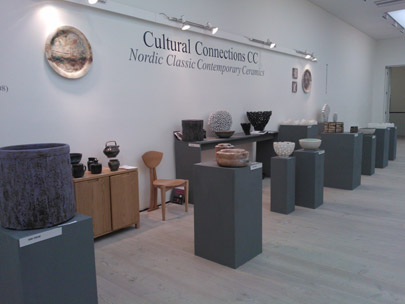 COLLECT 2O14 SAATCHI GALLERY LONDON
Supported by The Danish Agency for Culture Denmark
& The Royal Norwegian Embassy London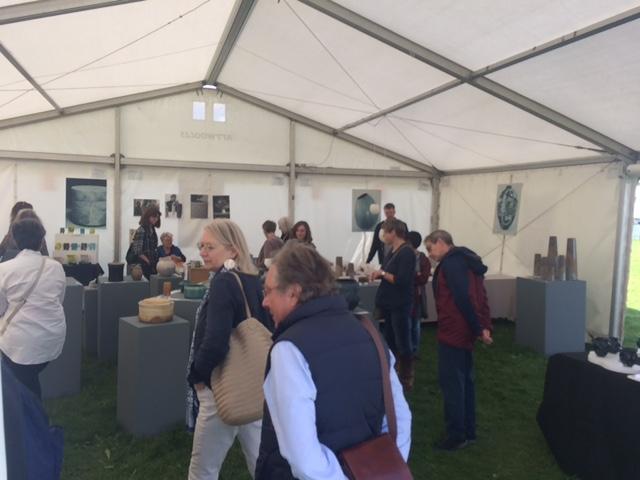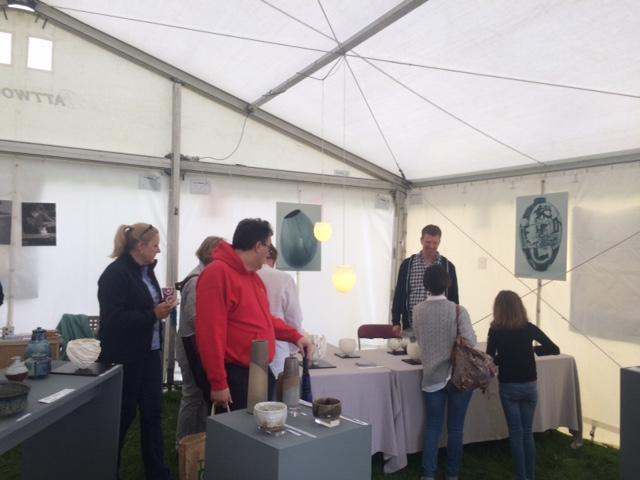 Hatfield 2017 Nordic Tent
GUEST OF THE DANES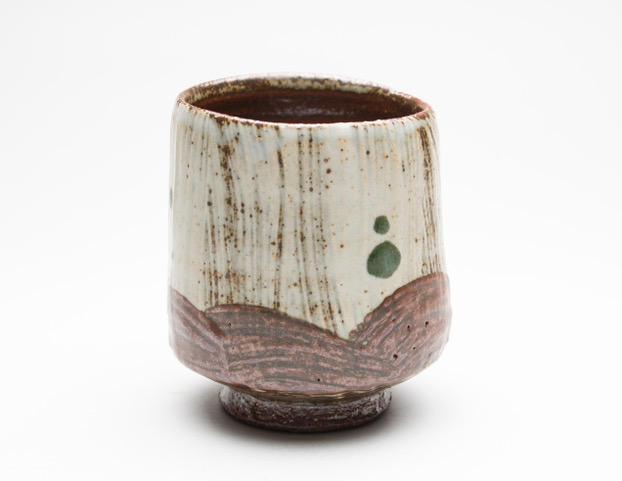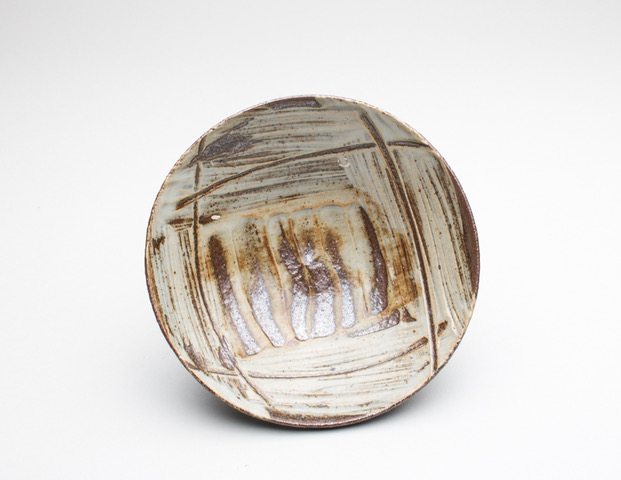 Kat Wheeler